Start
Design
Products
Catalogs
Contact



Van Dalen Products | The Netherlands | +31 10 2800 402 |






These electric powered boats, are strong rotation moulded boats for rental and intensive use.
Highest quality from the Netherlands!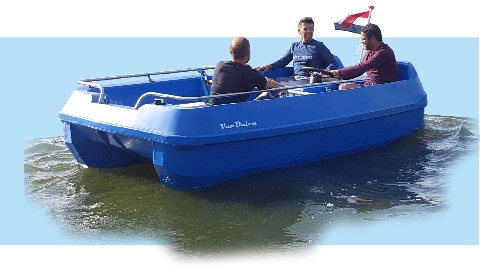 Electric boat with inboard water-wheel propulsion for shallow waters.
New in 2019


Innovative waterwheel propulsion,
For shallow waters and waterflora.
Rotation moulded boat for intensive rental and re-use of materials.
New in summer of 2021


24 Volt electric boat with automatic clean-up system.
New in 2020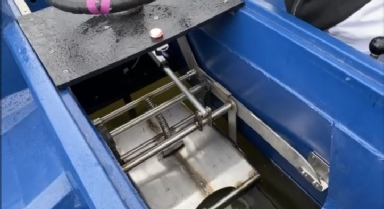 420E : 96 Volt electric boat with inboard watercooled 14 kW waterjet motor.
420R : Waterjet V2 4-tec Briggs&Stratton motor, 16 kW with HHO generator.
New in summer of 2022

Pedal boat with 24 Volt electric support. While paddling the batteries are recharging, perfect for long rides or lakes with much wind.